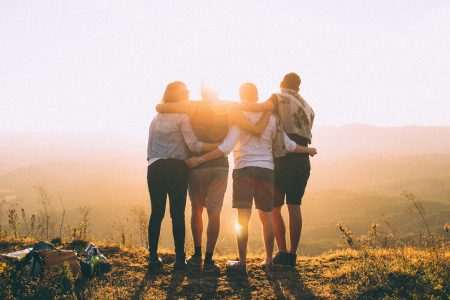 ASG – Every Wednesday 6:00-7:00 pm
Please review and bring the signed agreement with you when you attend ASG for the first time.
ASG Guidelines
ASG Agreement
JULY: these support groups have been cxld., please see our social media platforms for virtual support group options
1-Catherine Beck, MS, RD, LDN
8-TBD
15-Margaret Ruch, MS, RD, LDN
22-Kathryn Gantt, MHS, RD, LDN
29-Katie Rhodes, RD, LDN
AUGUST:
5-Kathryn Gantt, MHS, RD, LDN
12-Alison Cross, LPC, CPCS, CEDS-S
19-Jody Montrie, M.Ed, LPCS
26-Alison Cross, LPC, CPCS, CEDS-S
---
FSG – 1st & 3rd Mondays 5:30-6:30 pm
Please review and bring the signed agreement with you when you attend FSG for the first time.
FSG Guidelines
FSG Agreement
FSG is led by Sandra Dowd, MMHC, NCC, LPCA
July 6 this support group has been cxld.
July 20 this support group has been cxld.
August 3
August 17
---
Support groups are led in a conference room downstairs at our office building.
The front door locks at 5:00 pm.  All group attendees enter the building from the second floor around back and take the stairs down to the first-floor conference rooms.  FSG begins promptly at 5:30 pm.  ASG begins promptly at 6:00 pm.  Please feel free to arrive early to visit our office (Suite #250) to look through resources and our free lending library.
*The United Way building requires visitor passes for your car, when you arrive we will provide one for you to place on your dash.